Marija
Master Stylist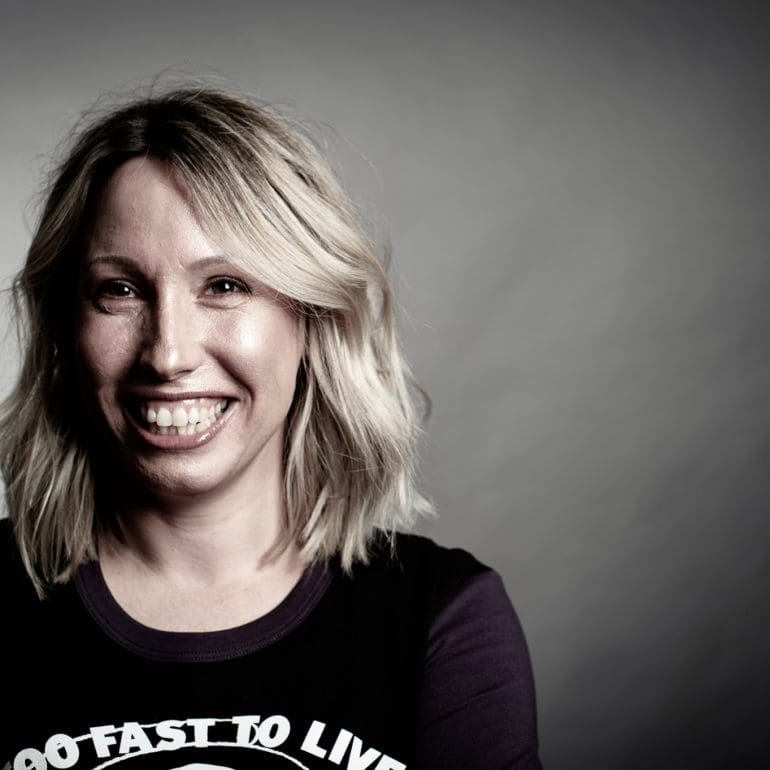 Marija joined the salon at Senior Stylist and has since been promoted to Artisic Director level. She has been hairdressing for thirteen years and has worked in salons across South Wales, Bristol, London and Croatia.
She has trained in London with Beverly Cobella (two-time winner of the British Hairdresser of the Year title) and her team, as well as at the Sassoon academy in London. She has also taken part in magazine photo shoots as well as participating in numerous hair competitions.
Cutting has always been Marija's passion and she also enjoys being creative with hair up, having created quite a few bride's hairstyles for their big day, as well as proms, parties and occasional up dos. Her loyal clientele makes her a sought after stylist year round.