Drew
Senior Stylist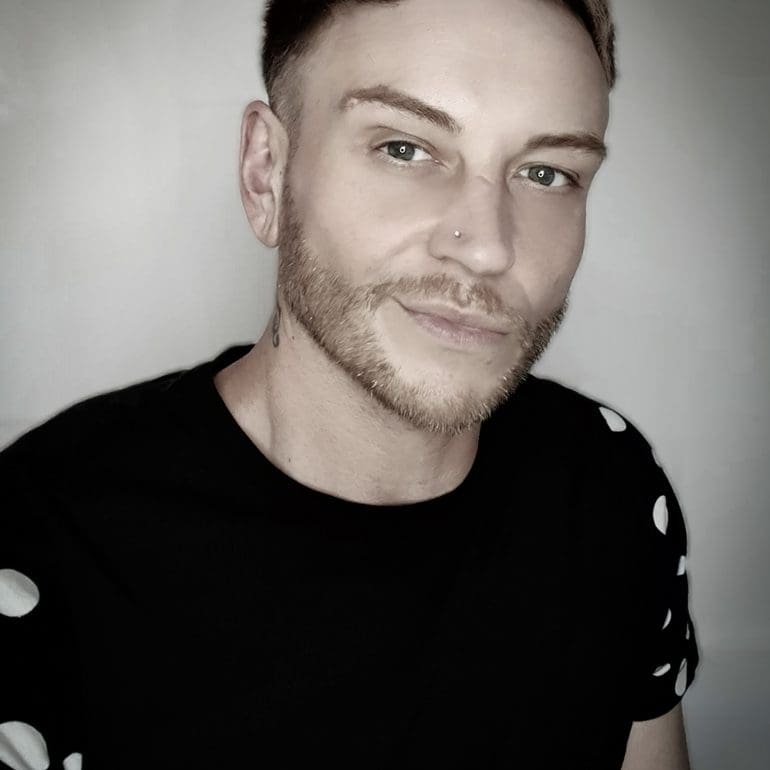 Drew started as an assistant in a small City Road salon before moving to a locally renowned salon to further his training and qualify as a stylist where he stayed for a number of years.
During this time he had an opportunity to go to Florence where he was inspired by Robert Lobetta (Creative Director for Sebastian Professional) and also had the chance to meet him, which cemented in his mind that he was in the right industry.
Drew then decided to become a freelance stylist for a number of years but during lockdown decided he needed to be part of a team again which is when he found his present home here at Guy Christian salon.
Drew loves creating gorgeous luxe bouncy hair and also has a passion for short creative cuts.