Maxine
Colour Technician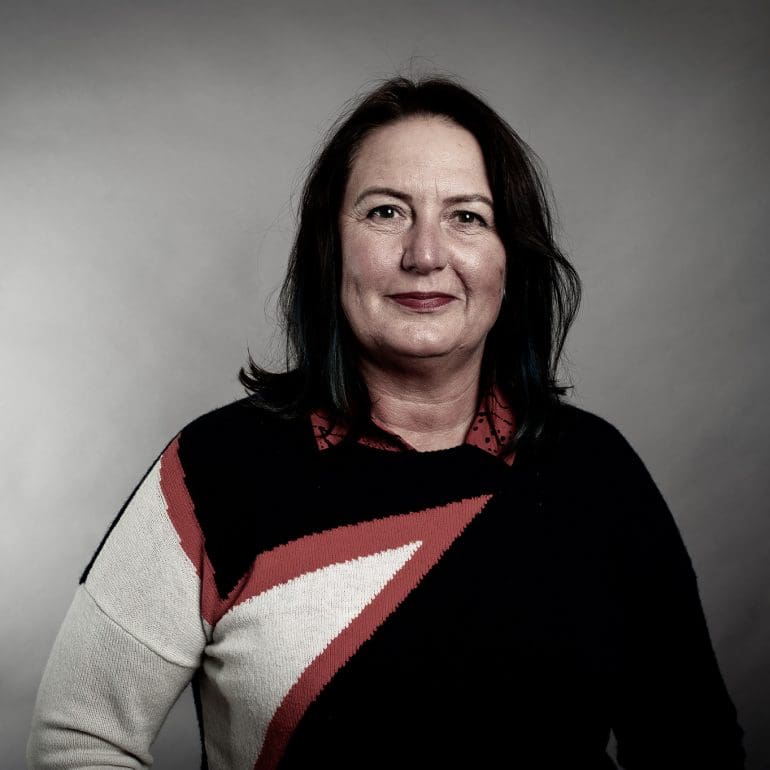 Maxine has been in the hairdressing industry for thirty years as a colour technician. She has worked in a number of prestigious salons and has completed a breadth of courses including L'Oreal Colour Keys, Wella Colour Master and Wella Bleach.
Admiring the work of Vidal Sassoon and Patrick Cameron, she enjoys all styles of work including cutting both short and long hair, as well as precision cuts and hair up. Currently Maxine is loving Olaplex and the great results that working with this innovative product brings.
Maxine predicts than in 2018 we will see more precise, edgy cuts and lots of global colours with a twist.