Elise
Salon Stylist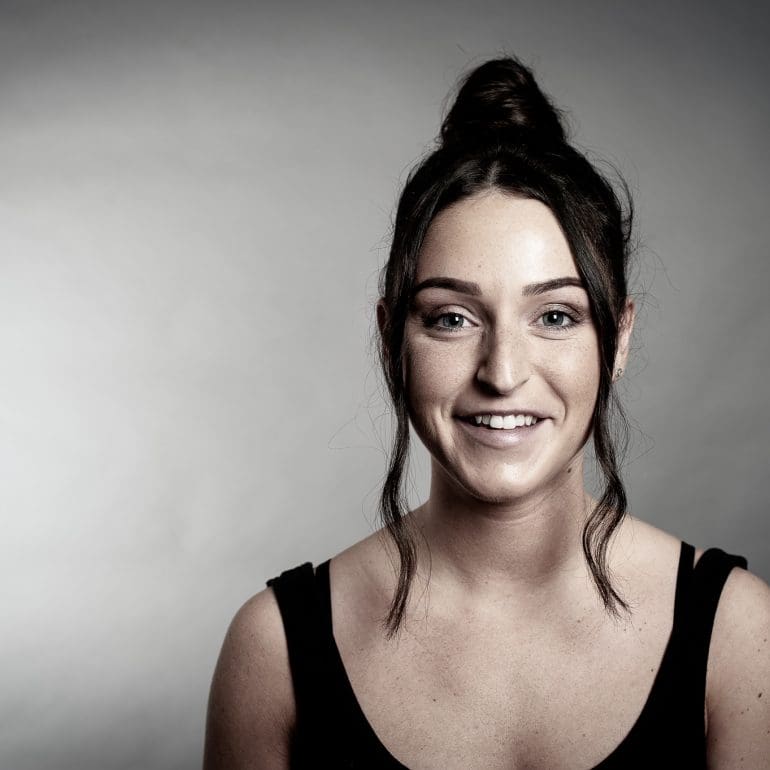 Elise's lists hair up as her favourite style of work as she enjoys the freedom that it allows as well as being able to showcase her creative side. Her favourite products come from Vidal Sassoon, Elise says this is because they are almost invisible in her client's hair and they have a natural feel to them.
In five years' time Elise would like to see herself as a successful cutting director who is actively taking part in competitions and shows outside of the salon. For 2018, Elise predicts more of the 'bed head' look; she expects the hair to be a lot more natural and messy.
Elise has been in the industry for just under 5 years (At time of publication 11/11/2017) and loves everything about her job especially hair up. She particularly enjoyed her time in London at the Vidal Sassoon Training Academy where she did the ABC Classic cutting and Salon Creative course.