Damian
Master Stylist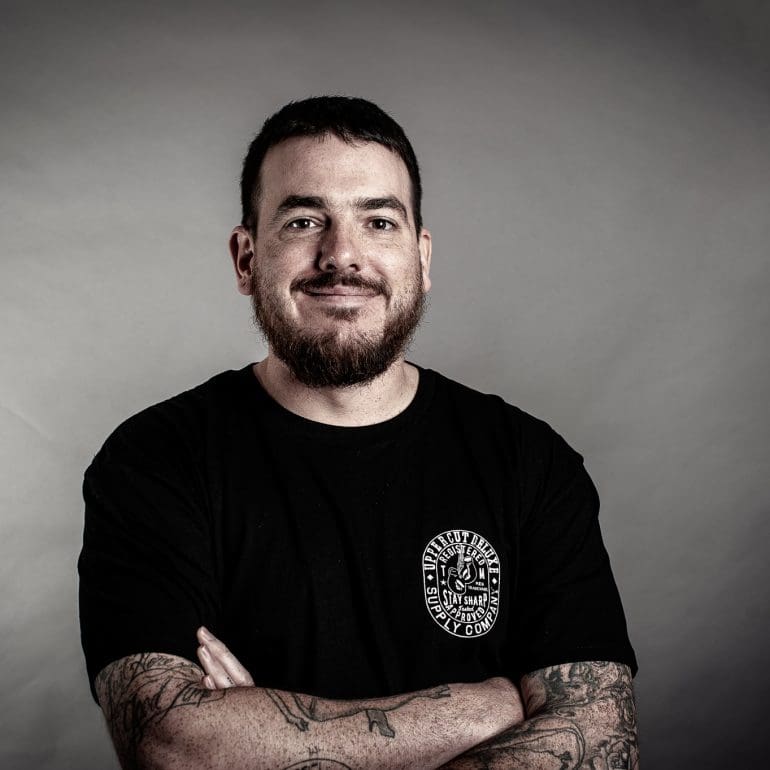 Damian is one of the senior member of the Guy Christian Salon team, Cardiff and Cwmbran. Joining us after working in another leading Cwmbran salon for the past 13 years, he has a wealth of experience. Damian has spent time at the Celtic Manor Resort working on a celebrity clientele and was part of the hair team for the 2010 Ryder Cup.
Having worked at prestigious events such as London Fashion week & South Wales Next Top Model, Damian has a passion for both hair & fashion. He has also taken part in stage demonstrations for wedding fayres and is experienced in bridal hair. Damian was also an ambassador for the luxury haircare brand Kerastase.
"Working for this company has felt like a new chapter in my hairdressing career. I feel working with such a talented, creative and driven company has taken my hairdressing to another level. Working with such amazing brands, I'm like a kid in a candy store."